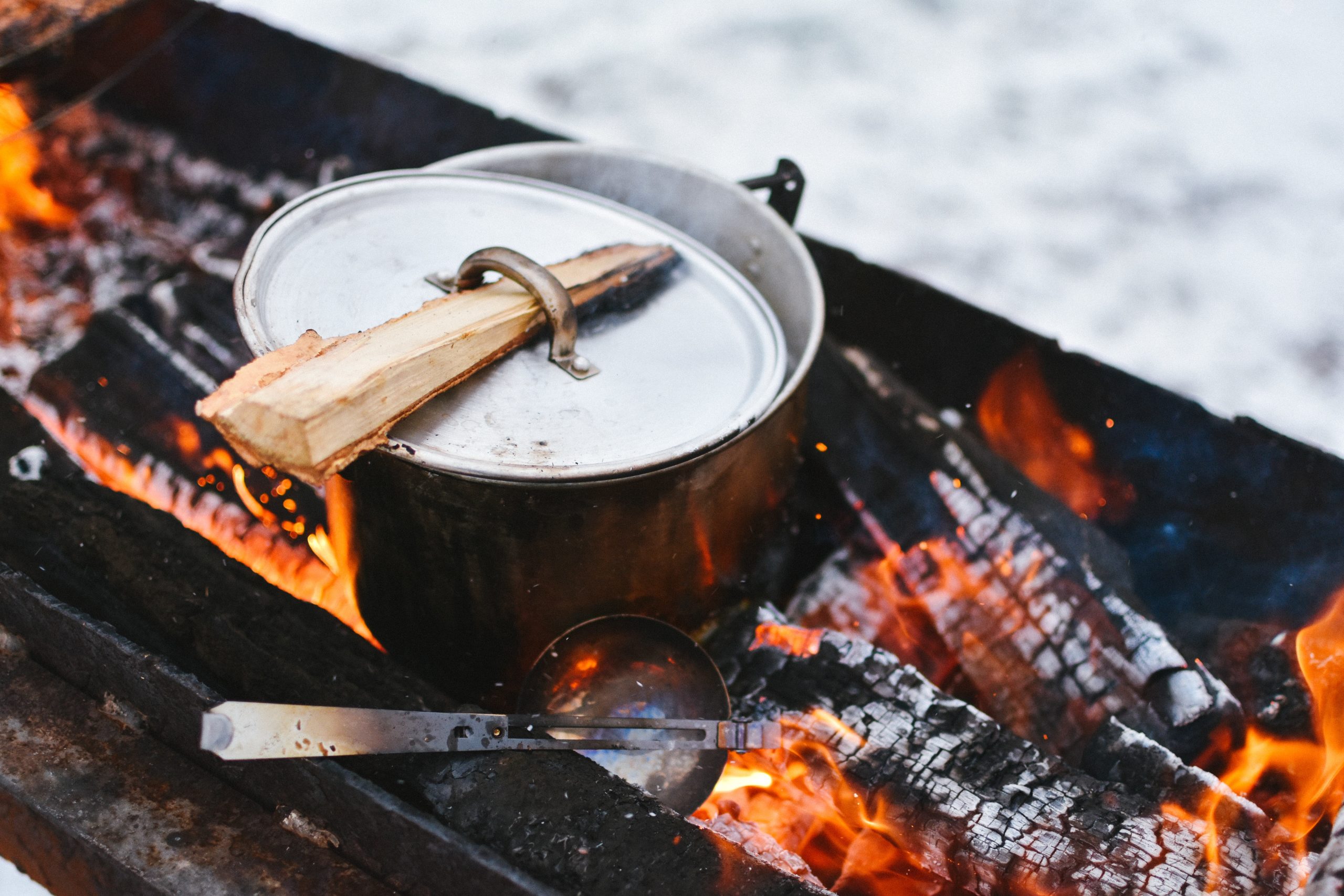 Reindeer from Valdresflye, elk from the pine forest, trout from the mountain lakes and rivers
In Jotunheimen there are long and lasting traditions using produce from the surrounding areas. The flavours are an experience in themselves – and never tastes better than after a day behind the dog sled!
On trips with Jotunheimen Husky Lodge, we serve meals cooked over the fire. We use produce from local farmers and hunters situated in the mountain villages around Jotunheimen. Chef Øyvind Jakobsen, who mostly prepare the meals, have long experience from cocking at Dovrefjell, Alta and Svalbard.
We don't serve meals at the logde, the guests prepare their own food in their apartment.
If you want to have dinner served, we highly recommend a visit to one of the exquisite dining places in our neighbourhood: