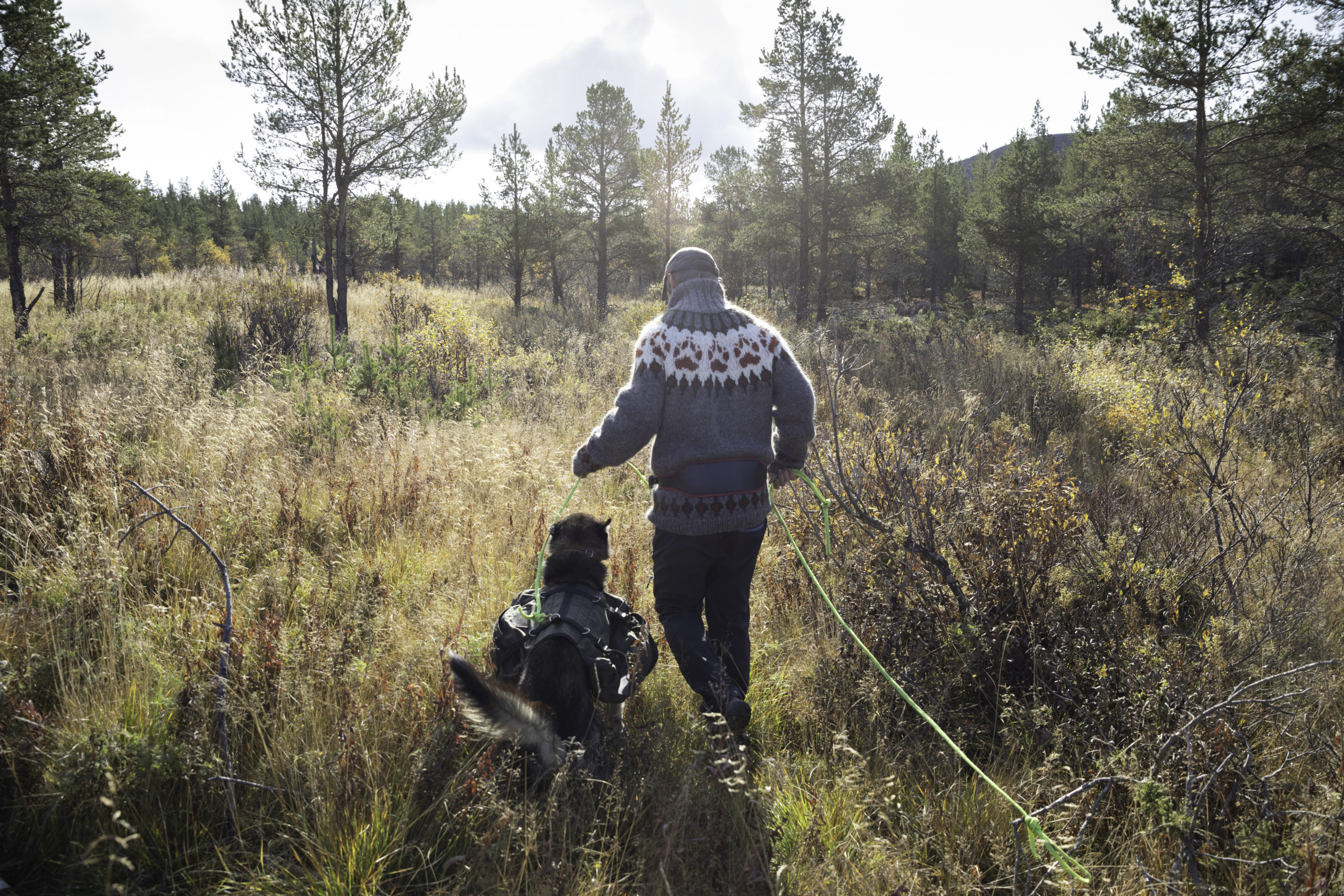 Jotunheimen Husky Lodge is surrounded by a numinous mountain pine forest at Randsverk in Vågå – at the gateway to Jotunheimen and close to the wondrous village Heidalen. You'll have a hard time finding a more adventurous area for dog sledding – read more about it:
Valdresflye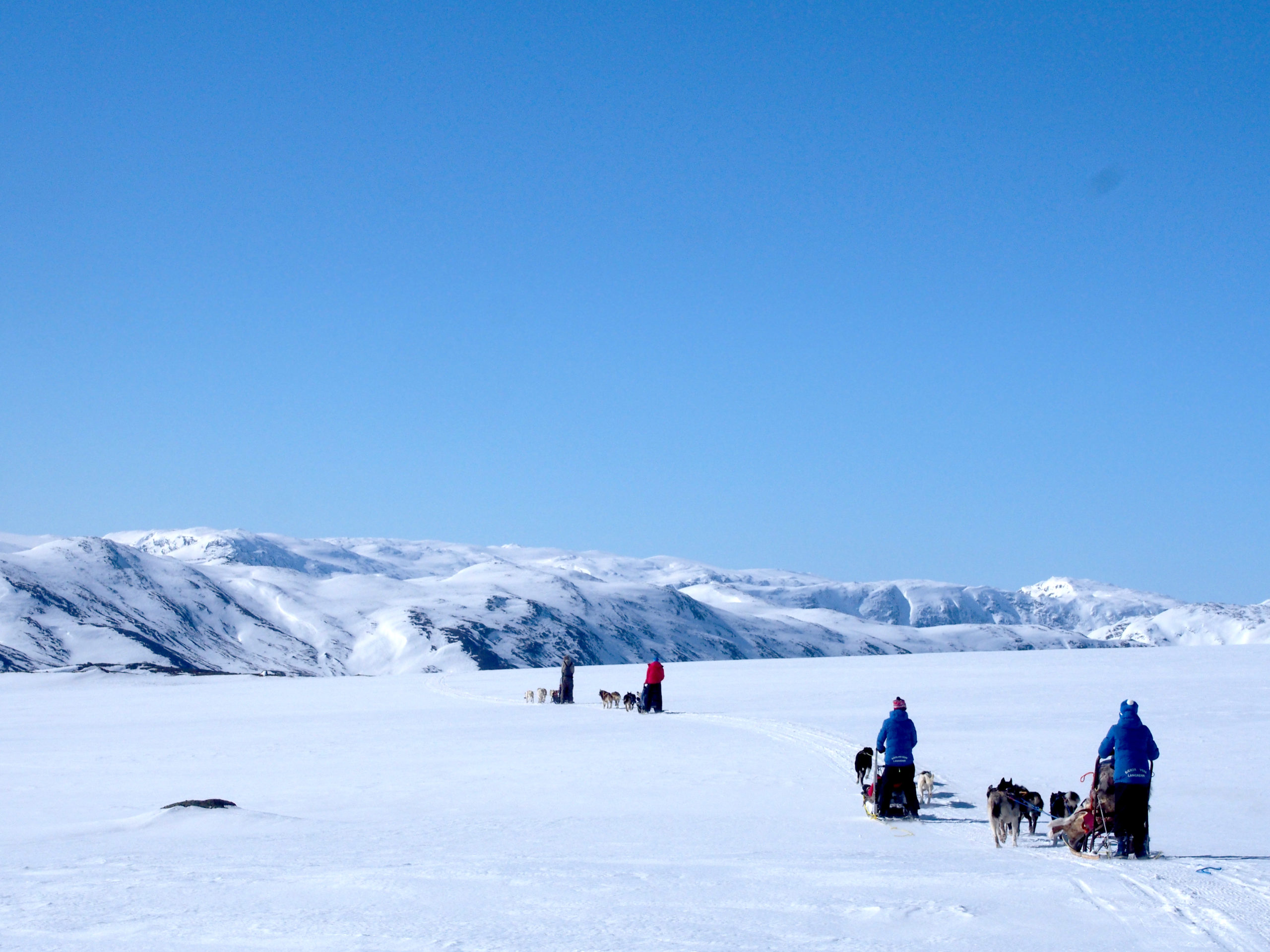 Northern Europe's second highest mountain pass offers amazing dog sledding. Surrounded by 2000-meter peaks, you really get the feeling of being on the roof of Norway, and the terrain is both easy to ride and magnificent.
Veodalen og Smådalen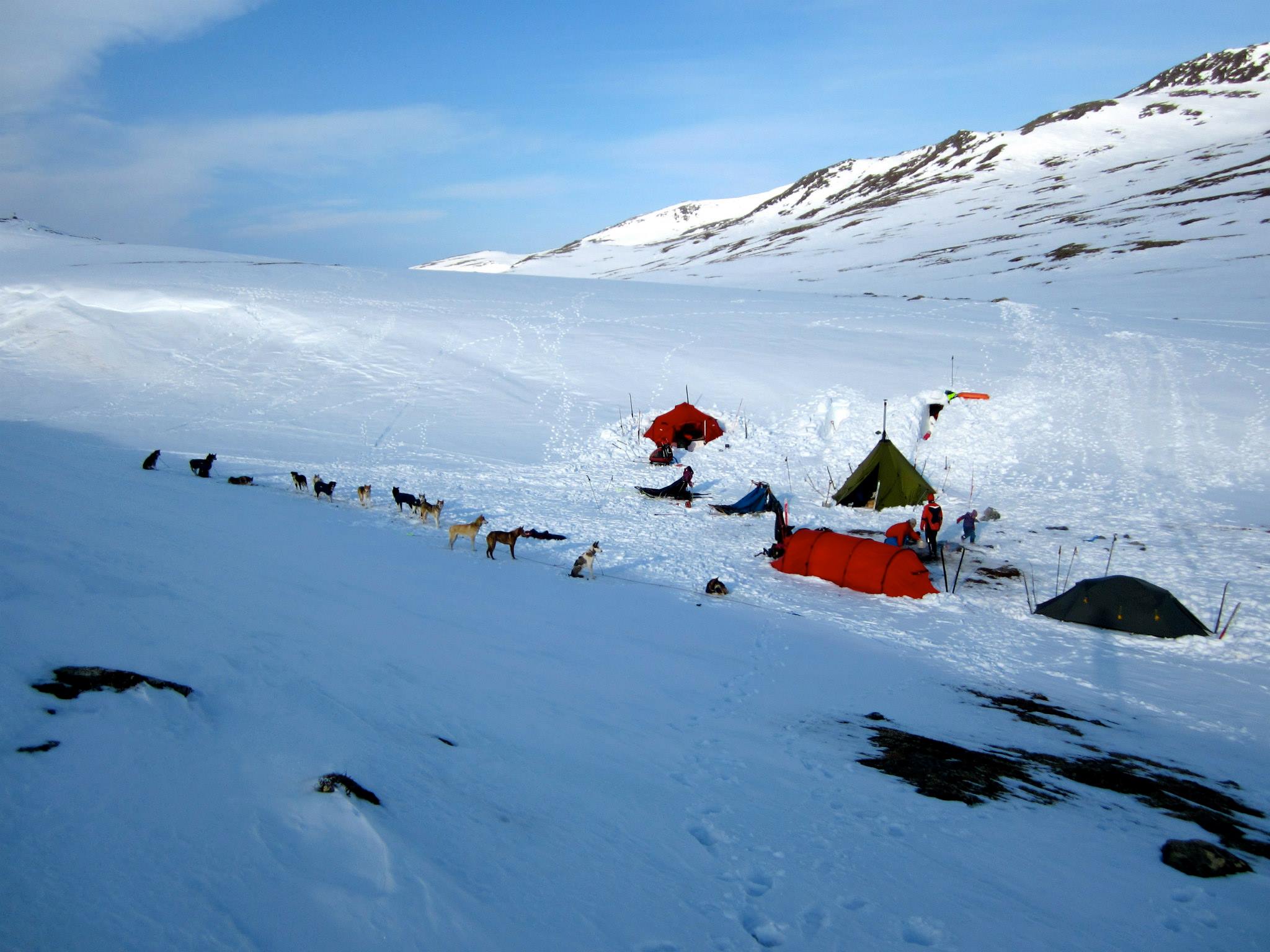 On both sides of Glittertind run these two fantastic high mountain valleys – in the very heart of Jotunheimen. On our sled expeditions in this area we spend the night in a tent or at the cosy self-service cabin at Glitterheim.
Murudalen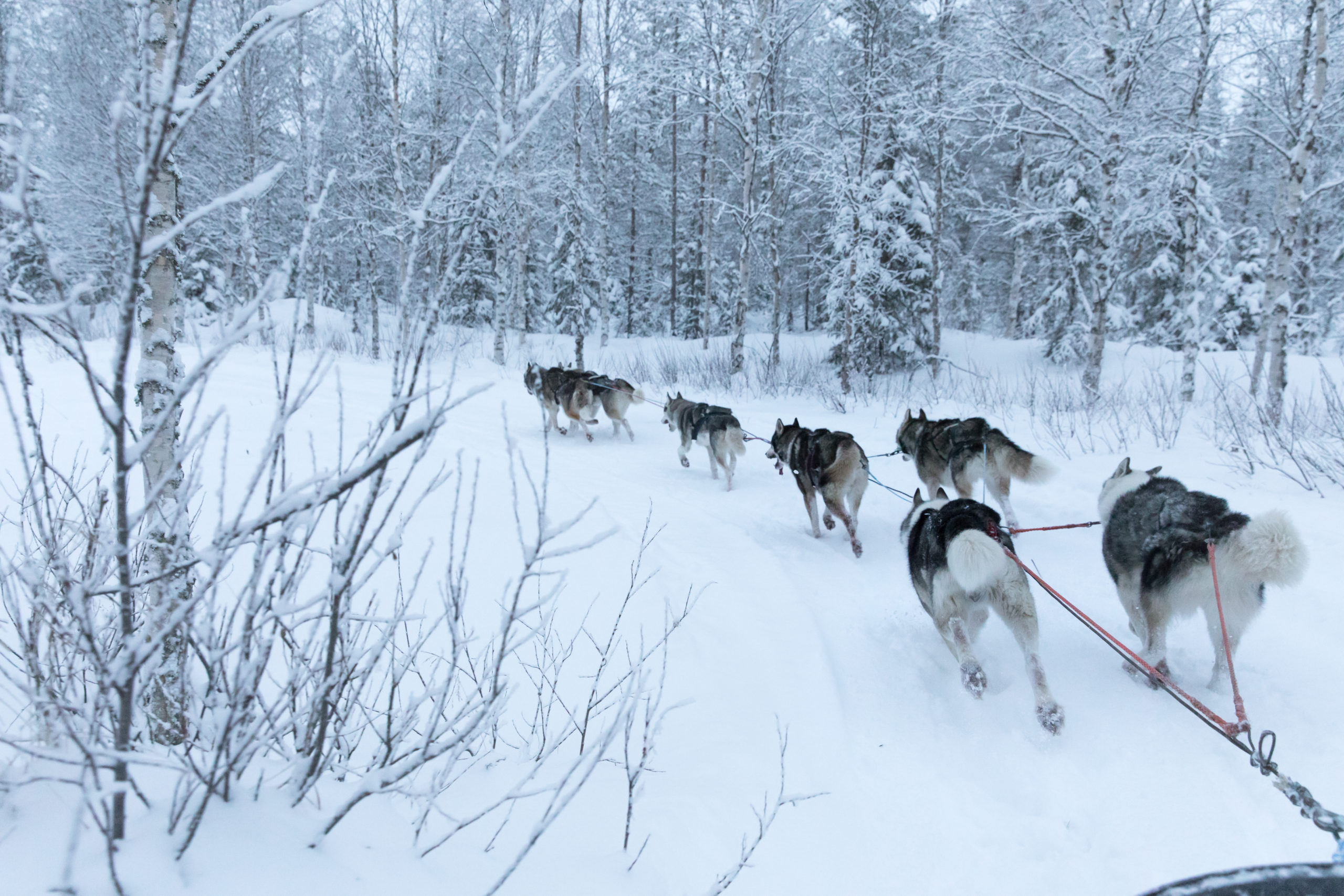 Between the magnificent Jotunheimen and Heidalen lies the magical Murudalen. The snow falls early in this area and it's cold already in October – a perfect place for dog sled rides long before Christmas and when the weather in the high mountains becomes too rough.