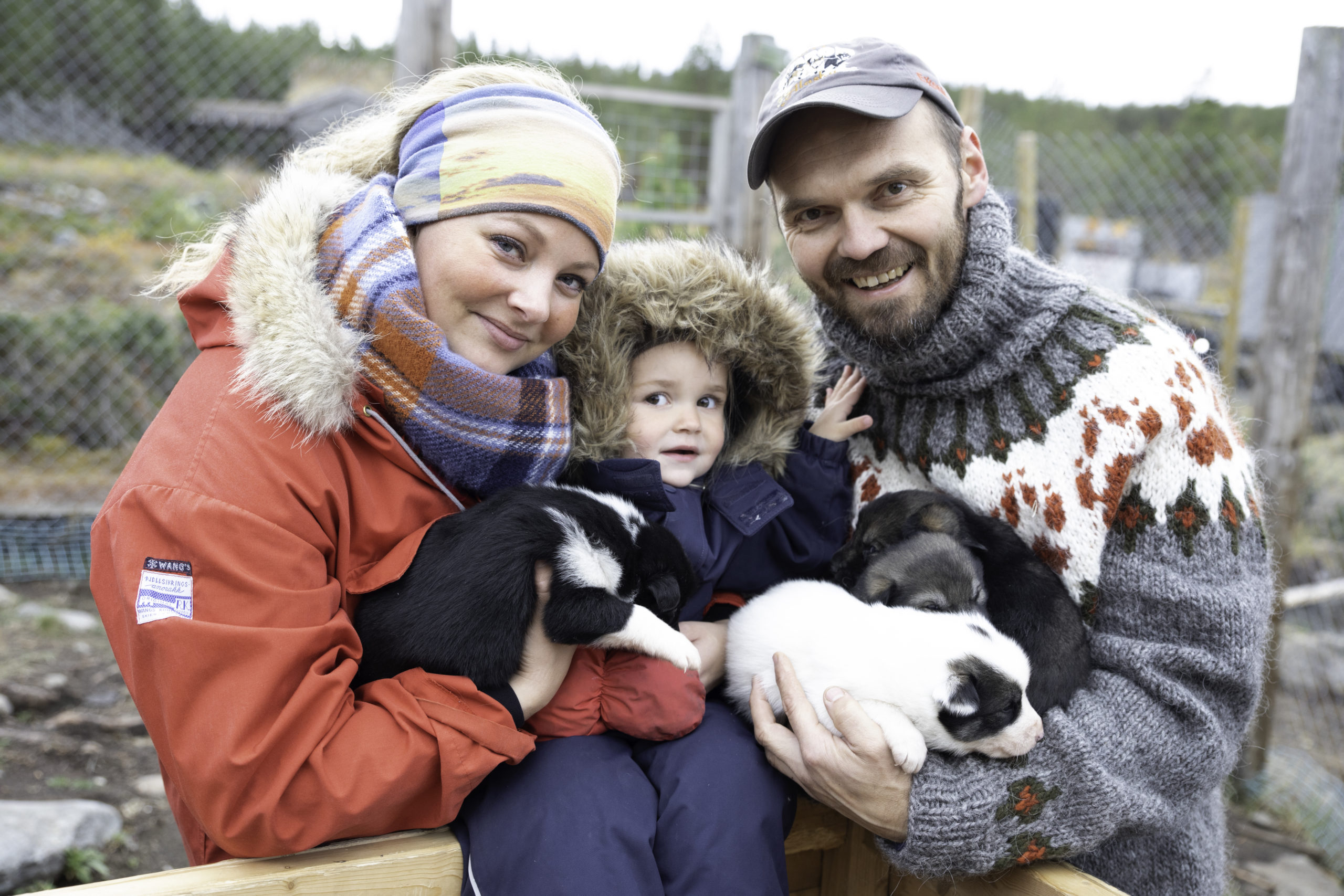 The hosts at Jotunheimen Husky Lodge are a family of three: Vilja (2 years old), mother Trine and father Øyvind.
When joining us for a dog sled ride in Sjodalen or other parts of Jotunheimen, you're guaranteed the company of one or several of us.
With experience from dog sledding in Alaska, Svalbard, Alta and Dovrefjell, we open the doors to our family life with our own husky lodge in the magnificent and snowy Jotunheimen.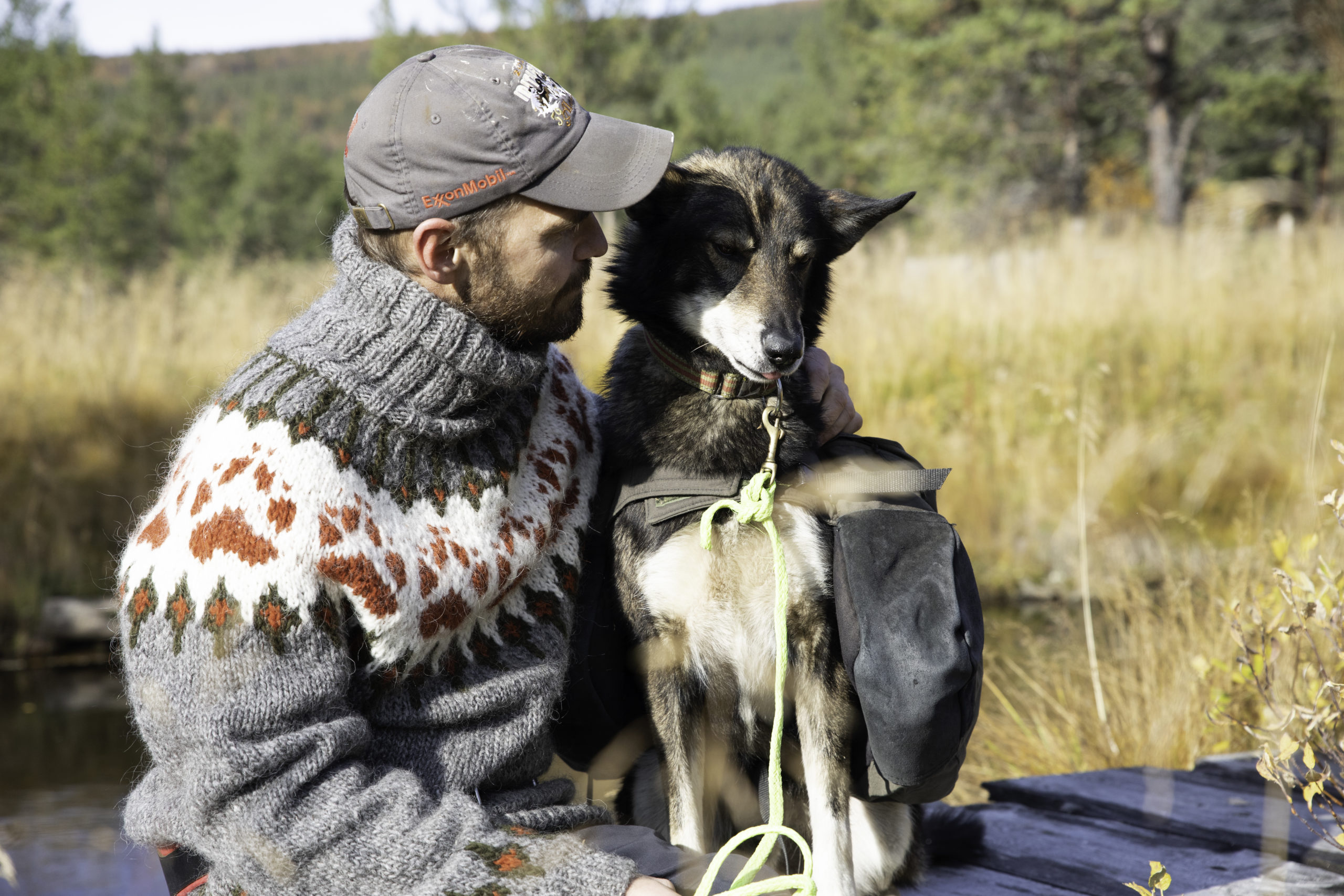 Øyvind Jakobsen
Leader of the dogs and the dog mushers at Jotunheimen Husky Lodge, participates on most trips. Skilled professional, both at the kennels and in the kitchen!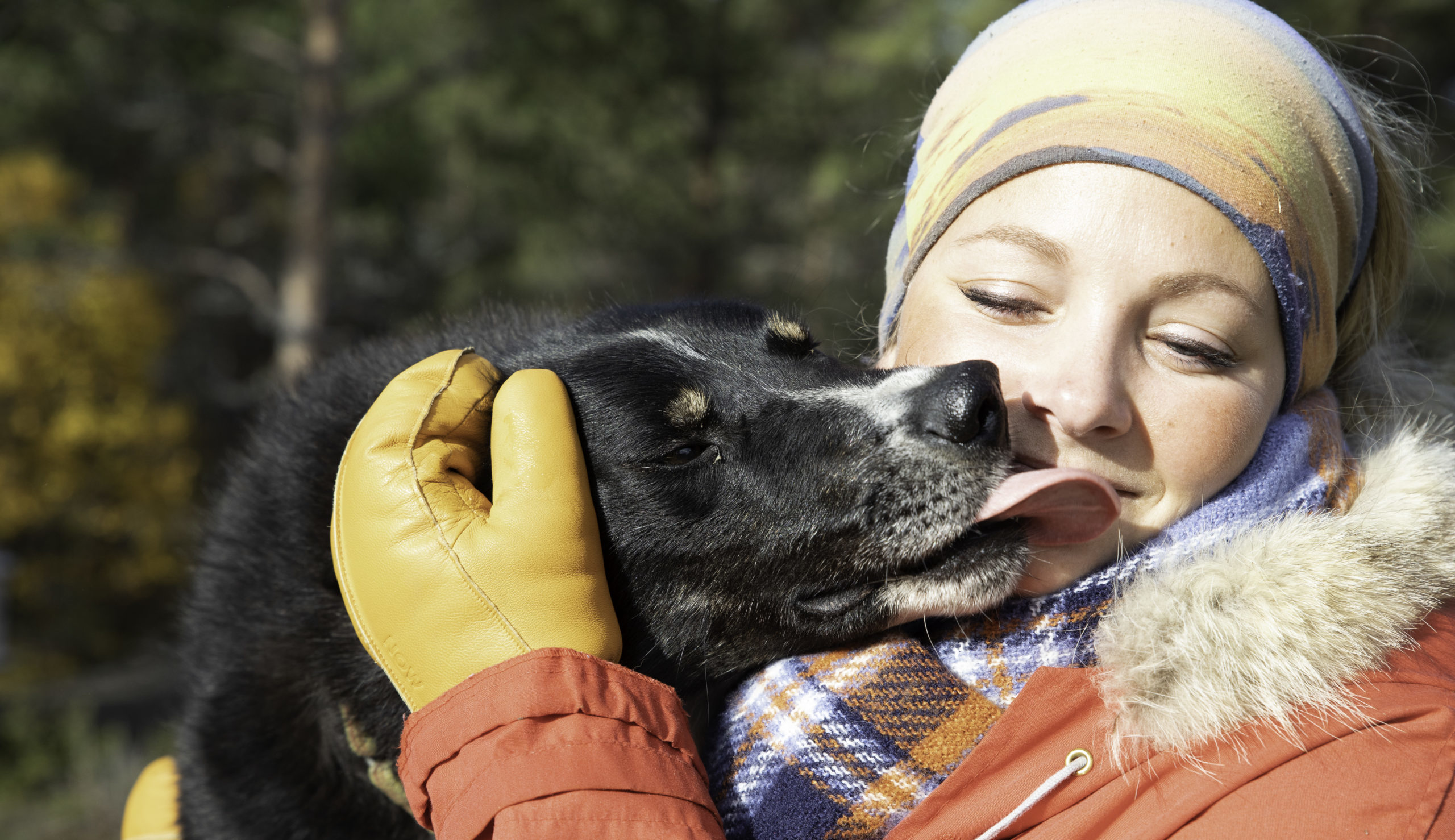 Trine Marie Flåtten
Hostess at Jotunheimen Husky Lodge, mother, teacher – and dog musher with great experience from all over the Northern hemisphere. Lucky you for joining Trine on a ride!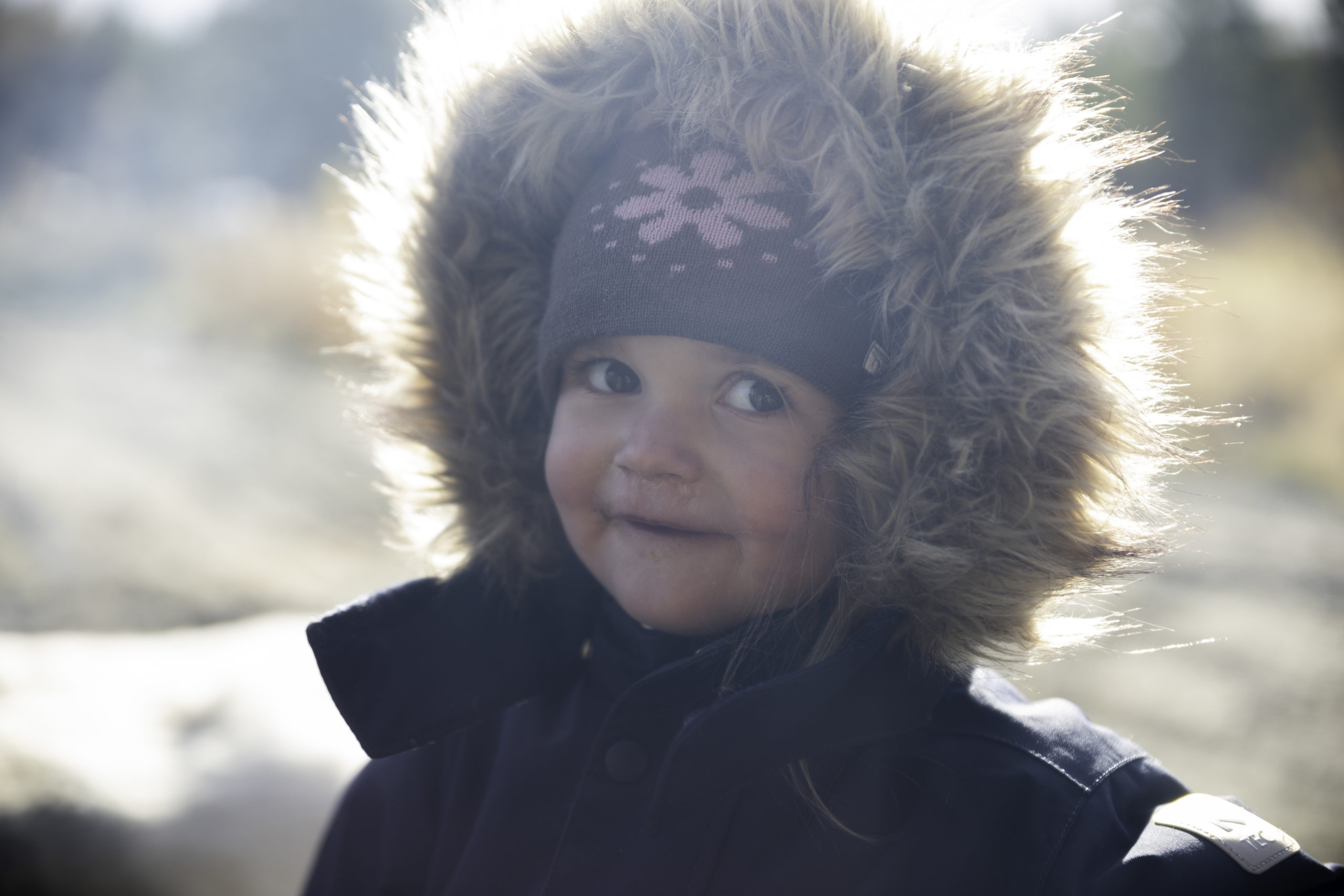 Vilja
The Top Dog and the ray of sunshine of the whole husky lodge.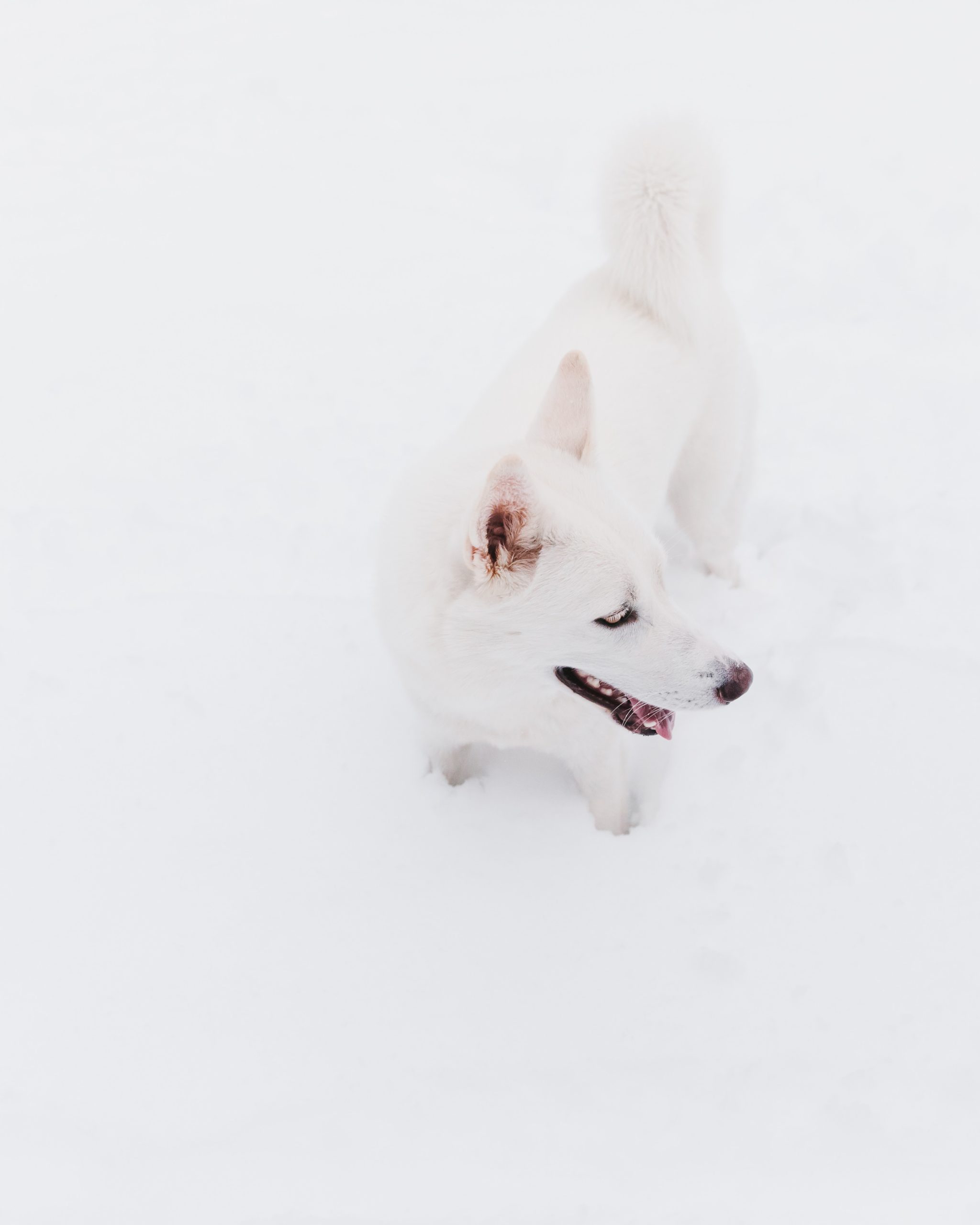 The area around Jotunheimen Husky Lodge
Jotunheimen Husky Lodge and the wilderness camp is located close to Northern Europe's most visited national park.
Around us on all sides we have adventurous nature, unique attractions and dining experiences: Besseggen, Galdhøpiggen, the rafting river Sjoa, Glittertind, Rondane, Brimiland, the food mecca Lom, the lakeside ski-paradise Lemonsjøen and the moose farm Glittersjå, to name a few.
Easily accessible at Randsverk north in Gudbrandsdalen, the lodge offers three self-service apartments with 20 beds in total. Just behind the lodge you'll find the atmospheric wilderness camp and husky kennel with 30 playful dogs who are happy to become your best friends.
Whether you want to go skiing, hiking, on snowshoes, take a bikeride or join us on dog sledding – you can hardly find a better starting point: At Jotunheimen Husky Lodge, Jotunheimen is literarily at your feet (or paws).